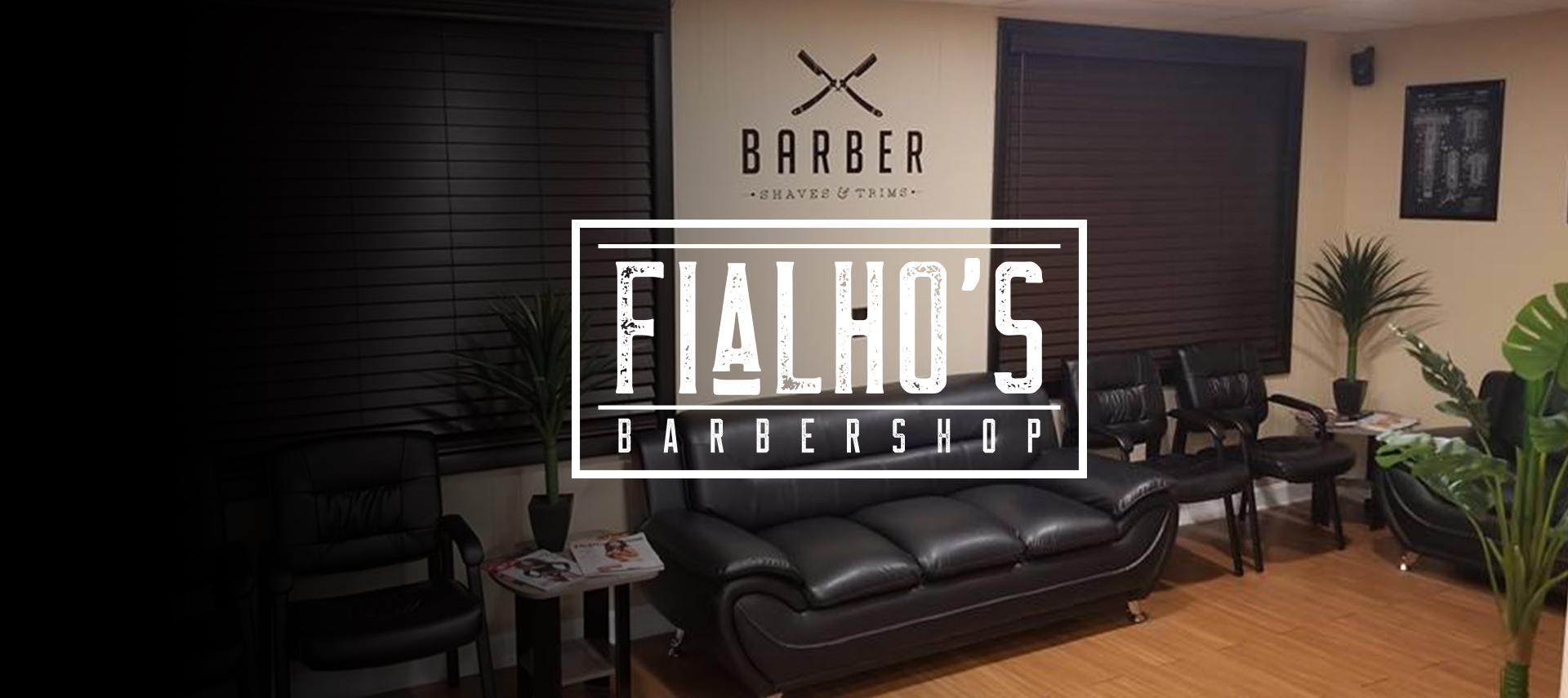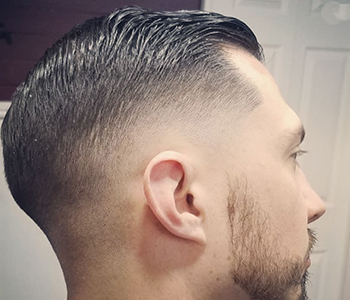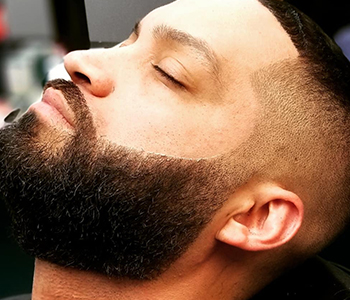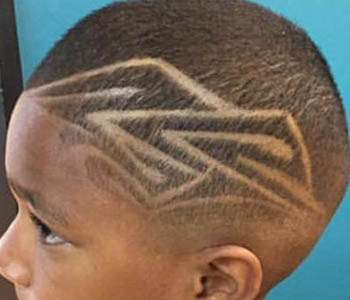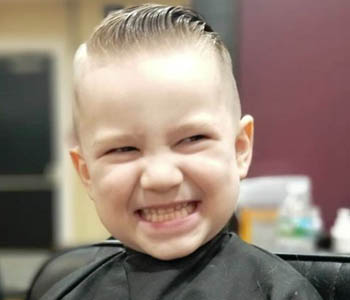 These barbers are the best in town
This is the best Barber Shop in Rhode Island. Fialho is blessed with the sharp blade. All the barbers are excellent. Come through!
Newly renovated with a bunch of TVs and an awesome sounds system so you can get your hair cut and hang out and relax. Definitely the best spot to get your hair cut! I've been going to Eric for over 10 years, and I wont go to anyone else!
Eric and his crew operate a clean and skilled shop. They go above and beyond to accommodate their client's schedule. Prices are within my budget. Free parking is onsite and a newly remodeled space. I highly recommend giving them a visit if you are looking for a professional and talented barber.
Great experience!Always leave here with a clean cut! Beautifully renovated! I wouldn't chose anywhere else to go!
I have been getting my hair and lineups from Eric for over 10 years. I would highly recommend him to anyone.